Contact
Matthias Hoch, contact(at)matthiashoch.com
Galleries/ collaborations
Galerie Nordenhake, Berlin, nordenhake.com
Galerie Nagel Draxler, Berlin, nagel-draxler.de
Galerie Jochen Hempel, Leipzig, jochenhempel.com
Rocket Gallery, London, rocketgallery.com
Galerie Akinci, Amsterdam, akinci.nl
Rena Bransten Gallery, San Francisco, renabranstengallery.com

Links
artsy | artfacts | artmap | artnet | contemporary art library | dnb
kunstaspekte | lensculture | photography-now | wikipedia
Website
Concept: Matthias Hoch
Theme: Offset by Format, www.format.com
Custom Coding: Jan Sledz, www.alkensledz.de
Image editing: Simon Wienk-Bogert
Compilation of project texts: Carolin Nitsche
Translation of project texts into English: Jennifer Taylor, www.in2words.com
Archive of the previous website (2012-17): web.archive.org
This website was partially funded with the support of the federal program
Neustart Kultur.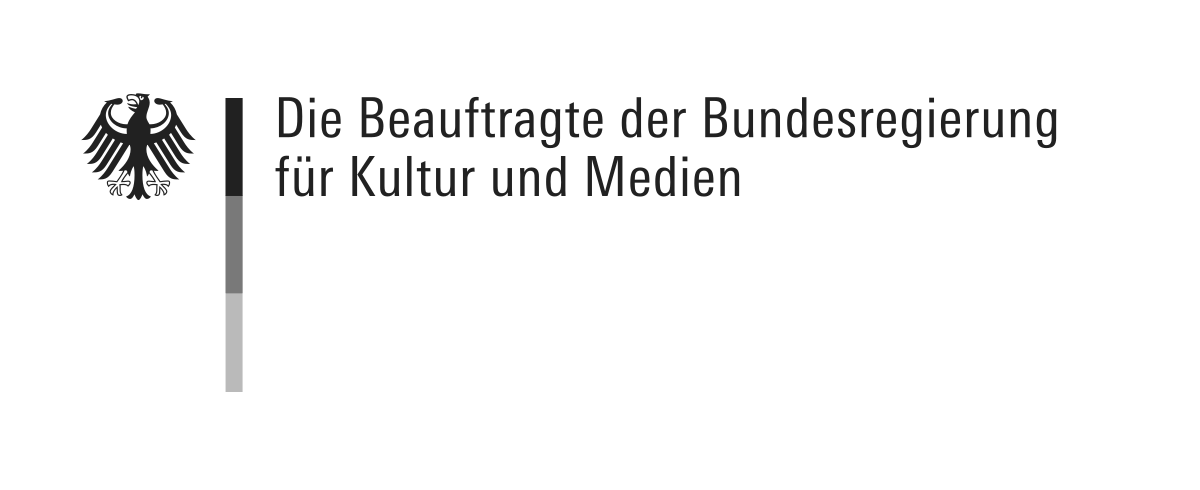 Copyright
Texte, Fotografien, Videos, Sound und die Gestaltung dieser Website unterliegen dem Schutz des Urheberrechts. Der Inhalt dieser Website darf nicht zu kommerziellen Zwecken kopiert, verbreitet, verändert oder Dritten zugänglich gemacht werden. Für die Inhalte verlinkter Seiten sind ausschließlich deren Betreiber verantwortlich.
Texts, images, videos, sound, design and the arrangement of this website are subject to the protection of copyright laws. No part of the information contained in any part of this website may be used for commercial purposes. The content of third-party websites is the responsibility of the respective owners and providers.
Legal notice: Imprint/ Disclaimer
© 2012-23 Matthias Hoch/ VG Bild-Kunst Bonn, www.bildkunst.de
© for all texts by the authors.
All rights reserved.